Mynock pics taken at the Roadhouse in Rio Linda, CA for a LOSER! benefit show on March 8, 2000. The other bands that played that night were The Peeping Toms, Society's Disease, The Bondage Brats, Crawlspace and The Numbs.c.ullz. The show was a benefit to raise funds for the first compilation that was to come out on my new LOSER! Enterprises label at the time. Unfortunately, the compilation was never completed due to health problems that forced me to abandon the project. It was a fun show show though. Oh well, I think I only raised about $50 towards the comp. after giving the Numbs.c.ullz some money for gas money. I think I eventually used the funds to release the Crawlspace discography tape I did for their reunion show.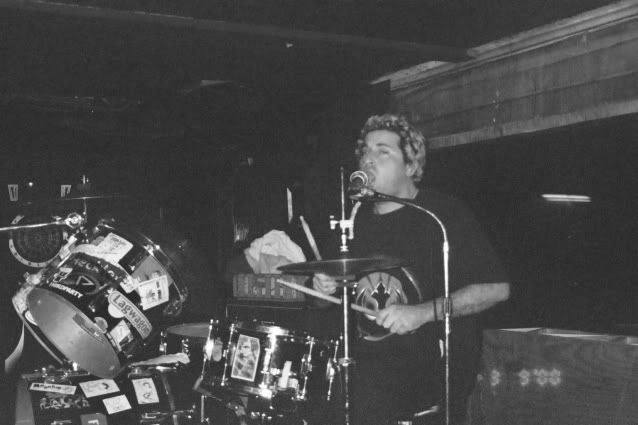 Keith (drums/vocals).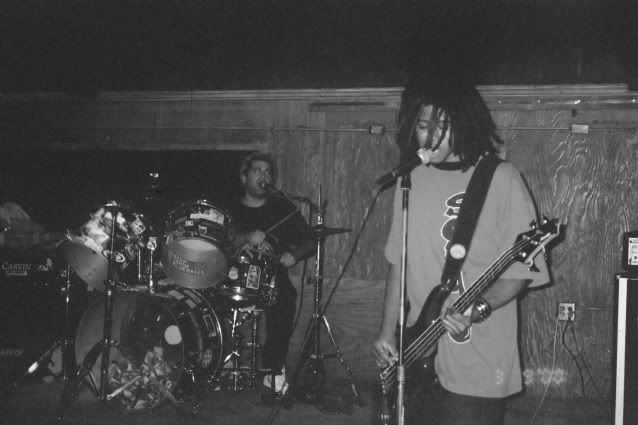 Keith (drums/vocals), Manny (bass/vocals).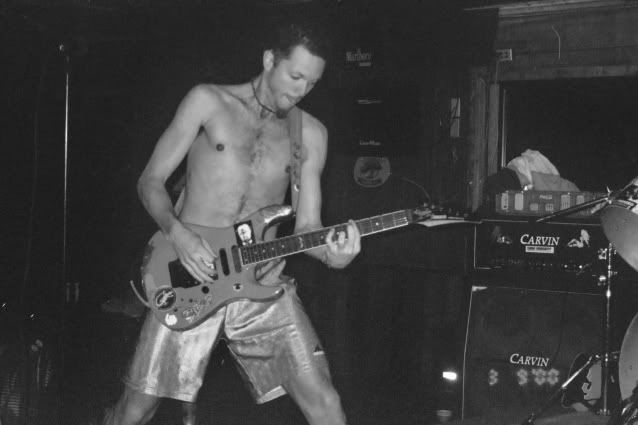 Mick (guitar/vocals)



Manny (bass/vocals)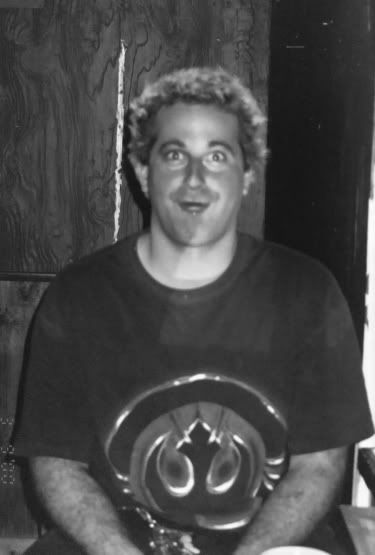 Keith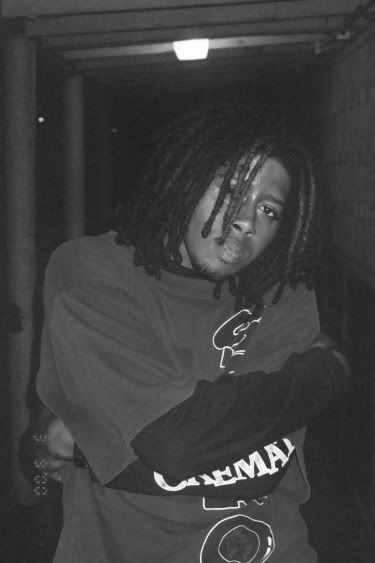 Manny

PHOTOS: loser!